Mega Darwah
Here we are. After a very busy week we just did the Mega Darwah party. That was just cool, even though you had to be here to understand...
---
Mega Darwah is on the 3rd May 2003 at 7pm :

Program :

paintings by Alain, Jean, Stephanie...
photographies by Baiba, John, Maya, Peter, Stephanie...
exhibition of ceramics by Chantal
concerts : Whitepid + Touche du Bois + Expansive + guests
as usual the underground ticket exhibition
DJ Toto + DJ Aymeric
etc...
The place is just unbelievable and huge, come and you'll see. So please bring any kind of artwork, friend, booze and food... It's opened to anyone !
12-18 passage Choiseul
75002 Paris
metro: 4-Septembre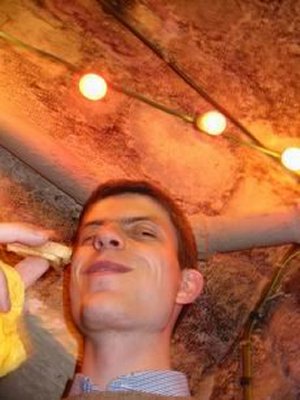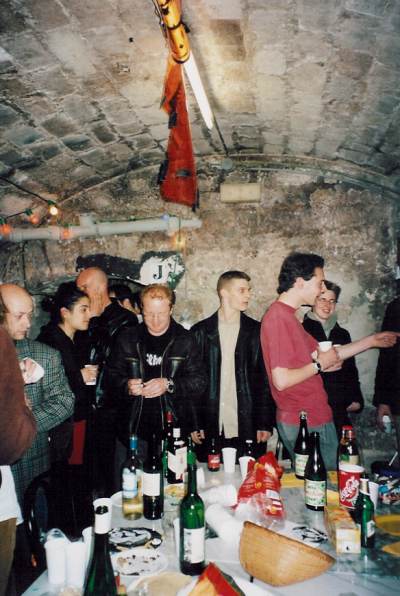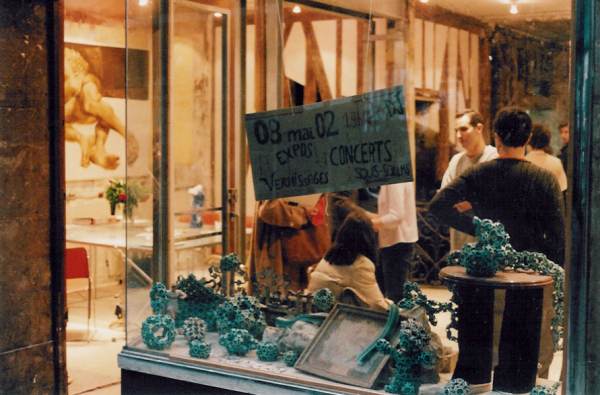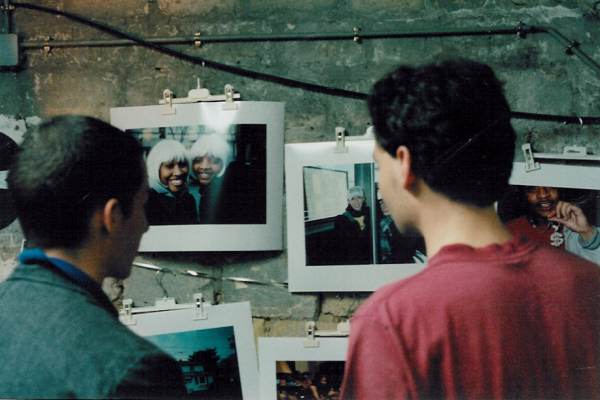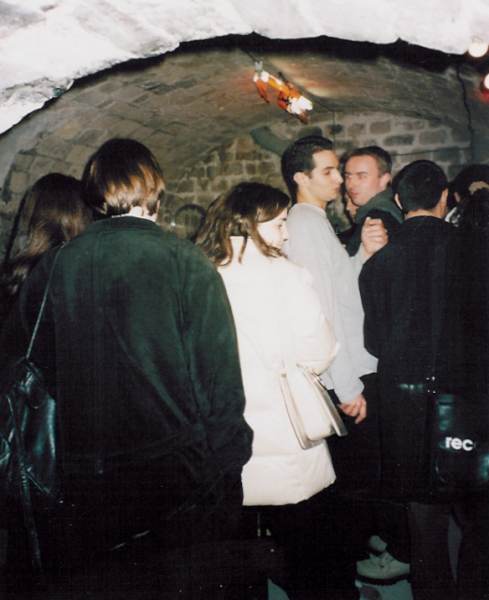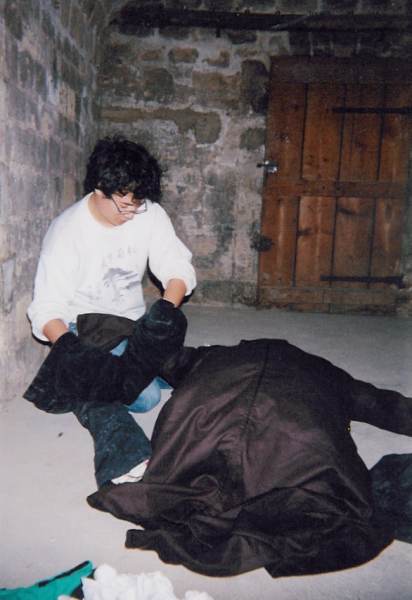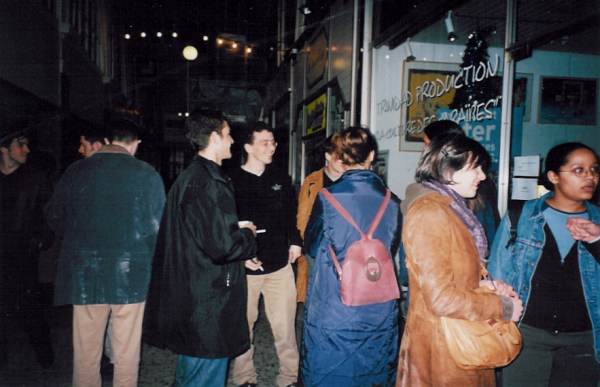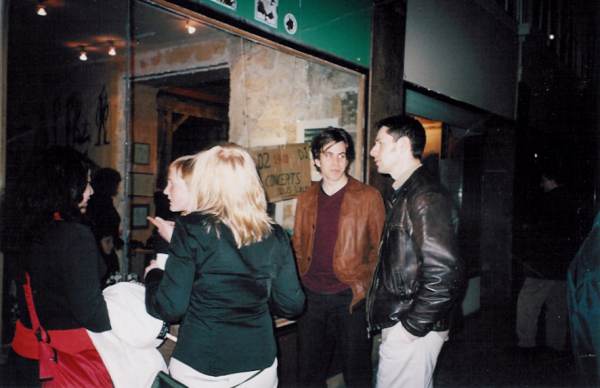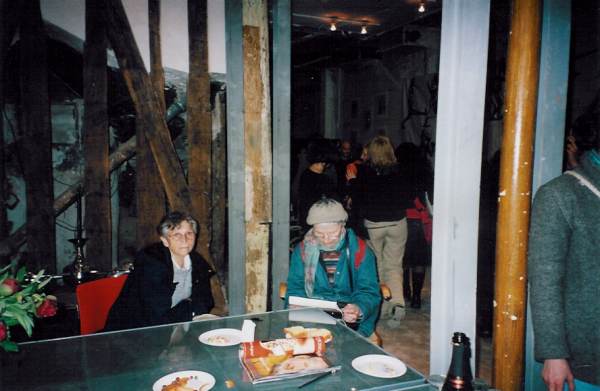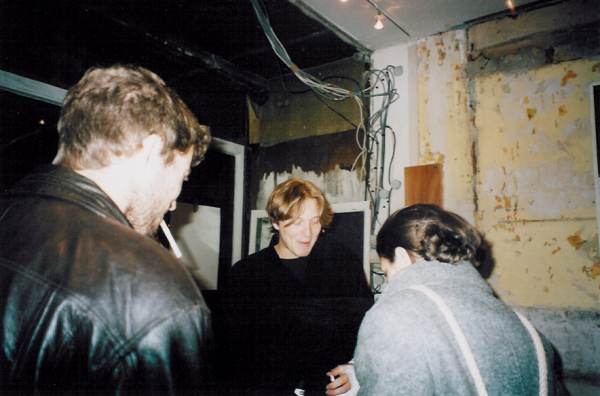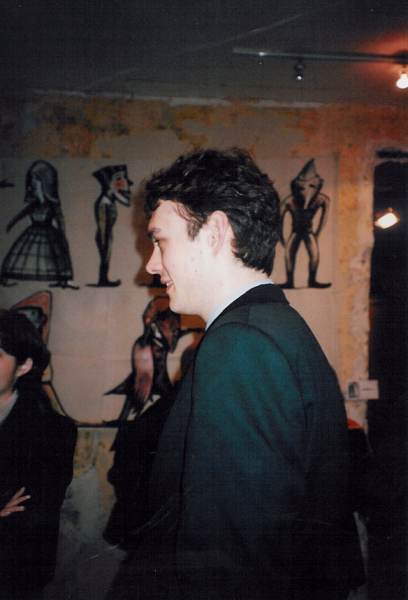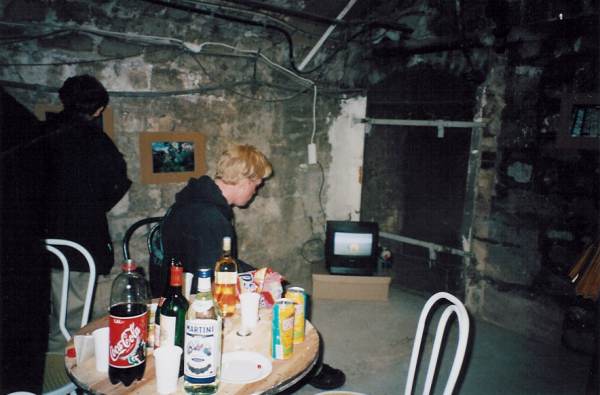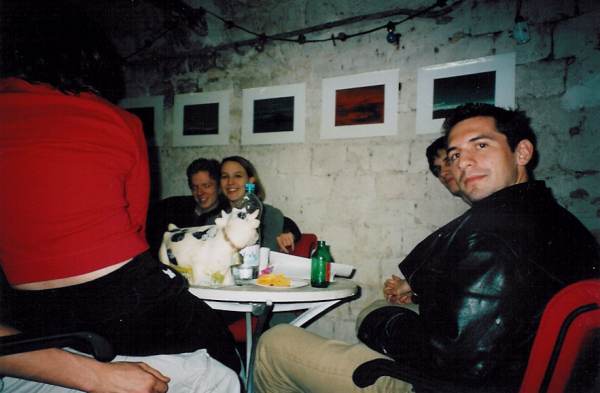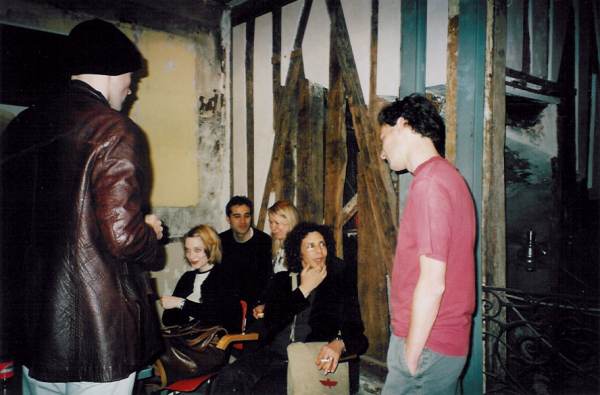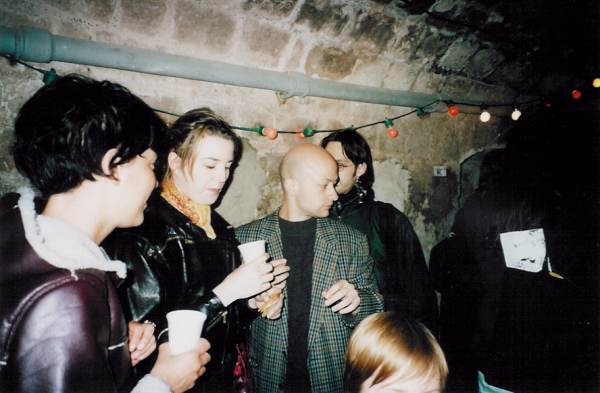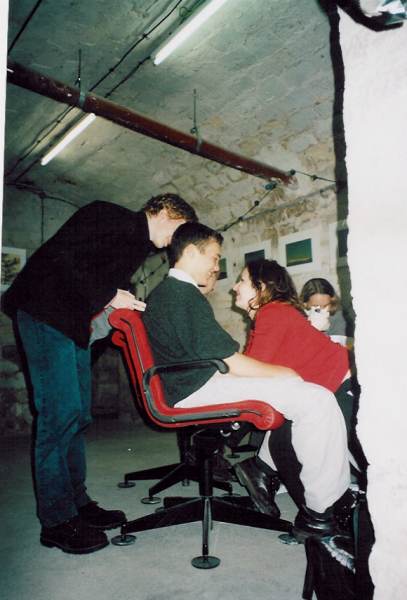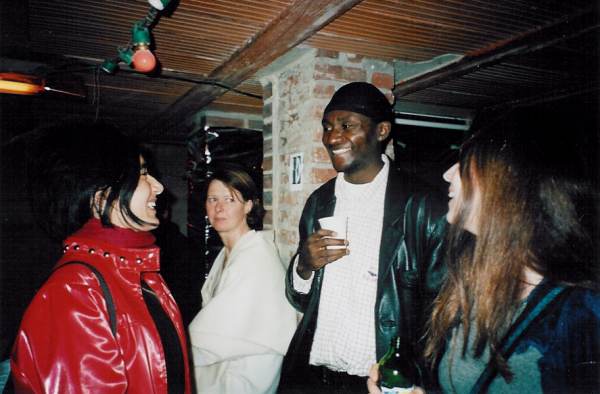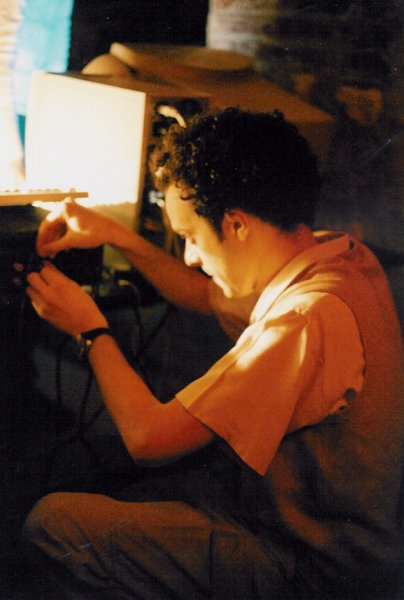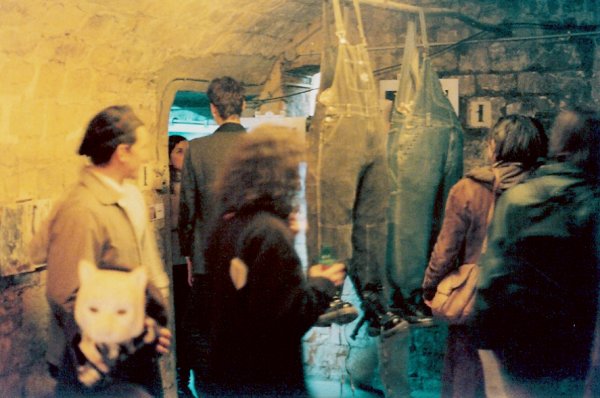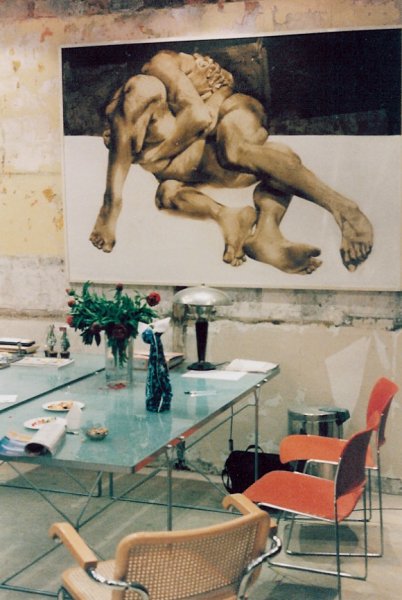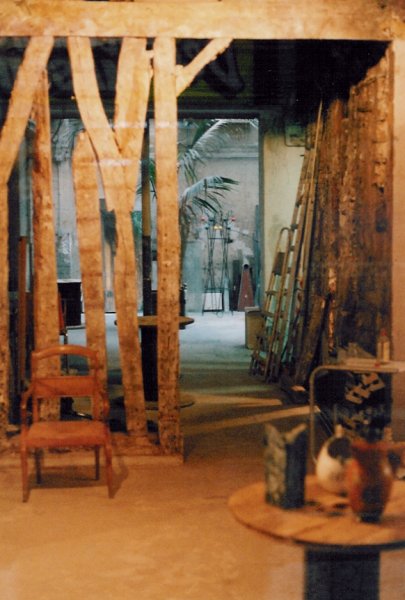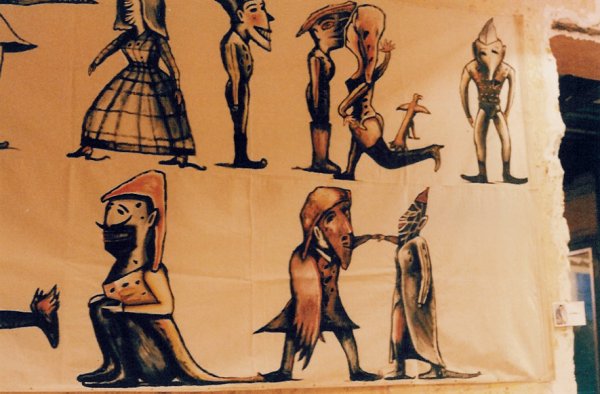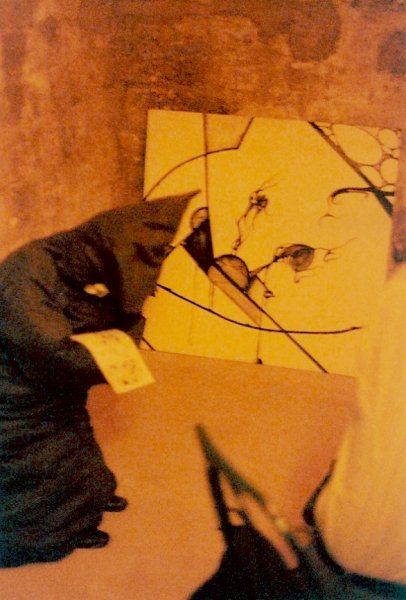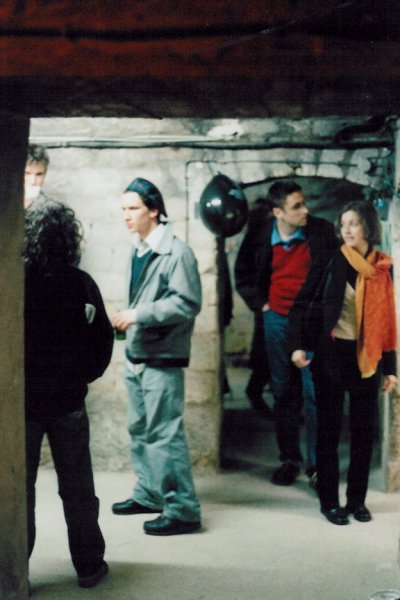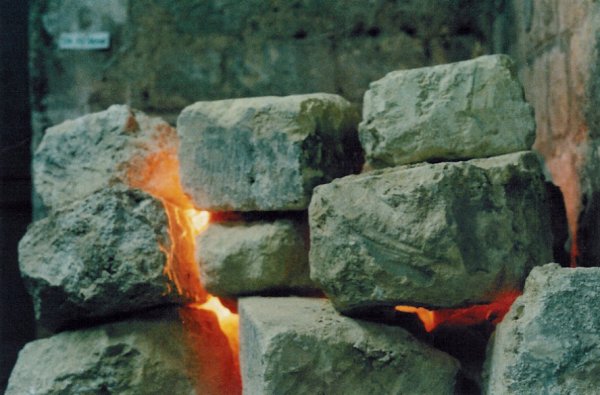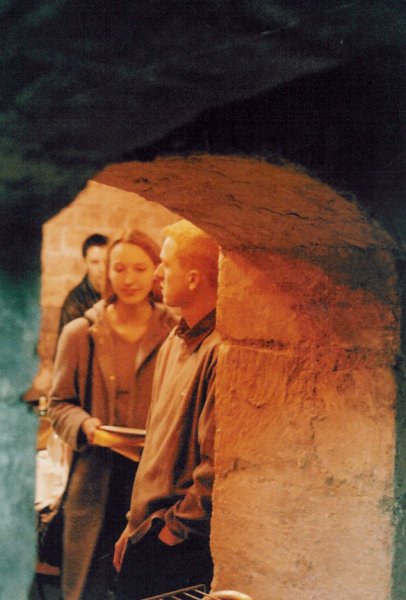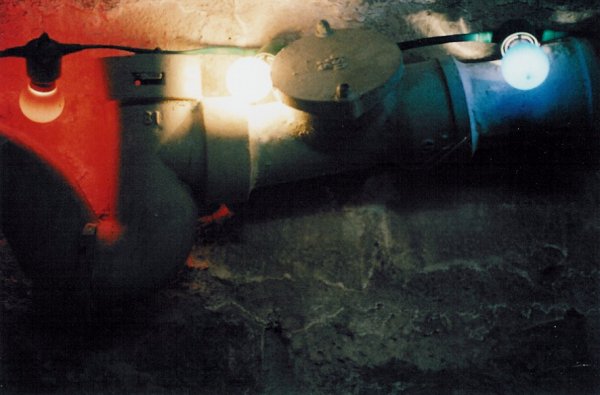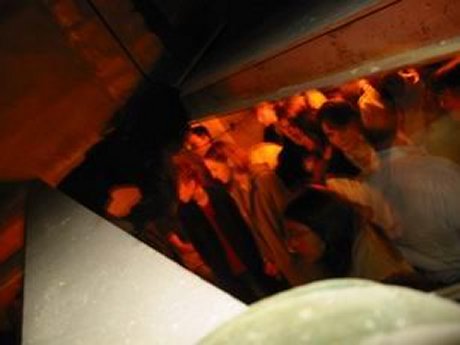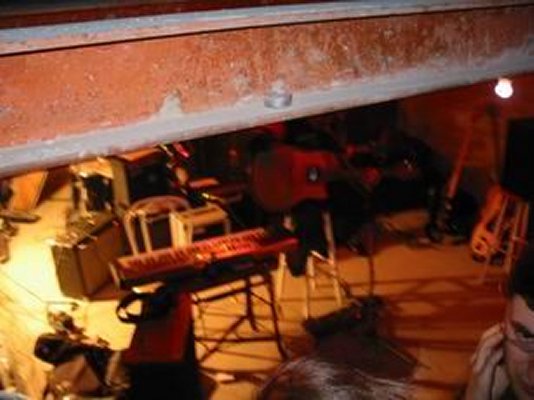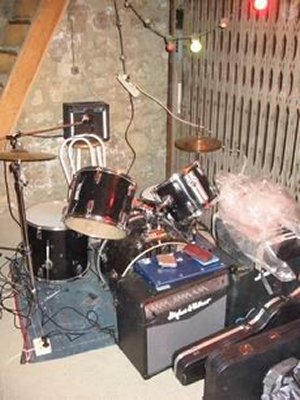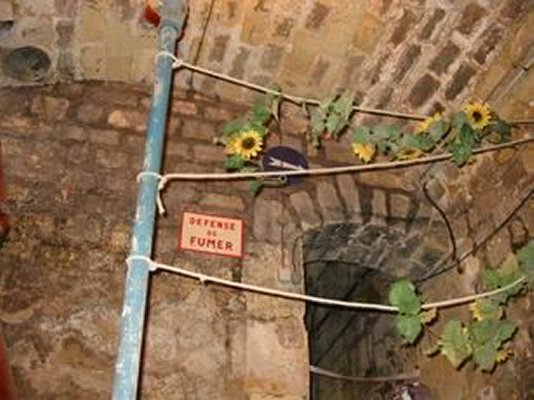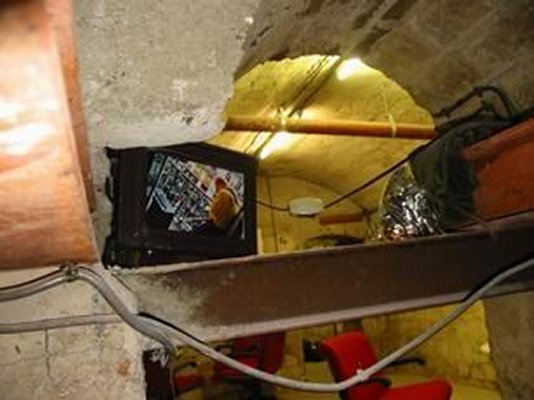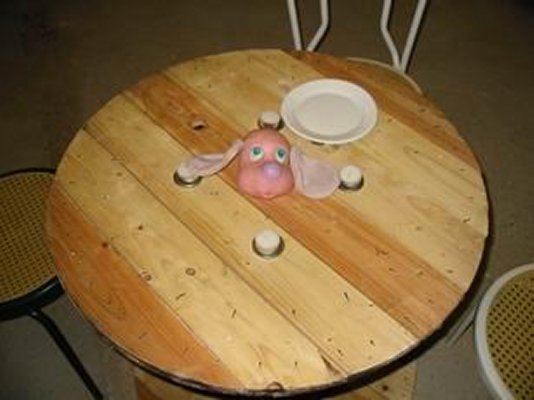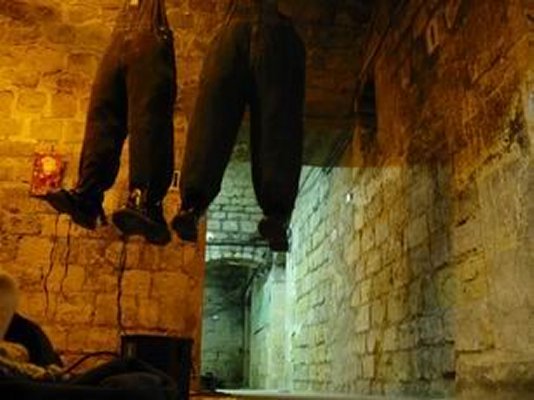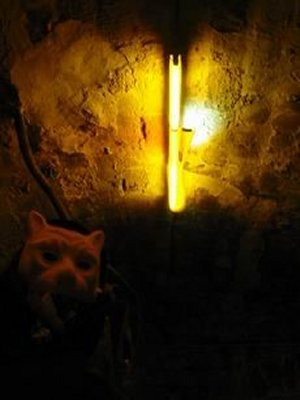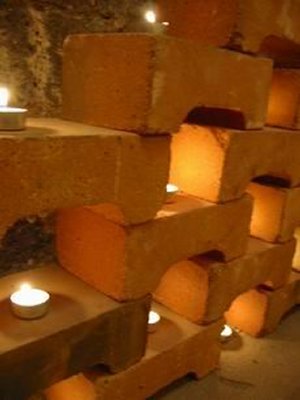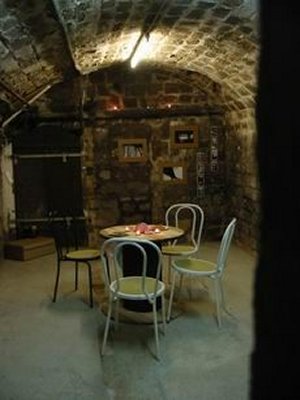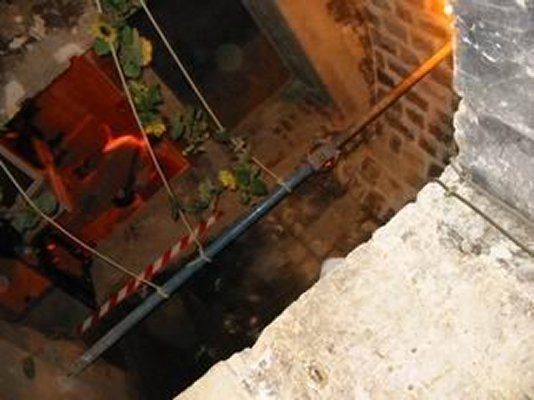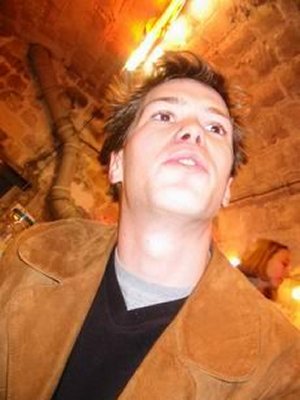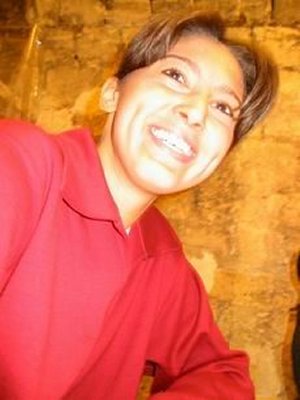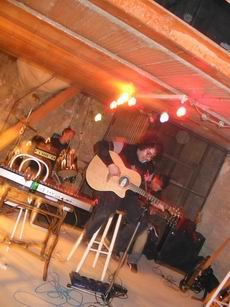 Thanks to everyone who joined, the artists and to the gallery who accepted us!

back